Friends of Temple Newsam Park organise several events through the year. Here are our upcoming ones.
Due to the Covid-19 pandemic we have been unable to hold any events. However, as lockdown conditions ease we are hopeful of hosting some events. Please keep watching this page for information about our future plans when it is safe and practical for us to arrange them.
🤞🤞We can look forward to, and hope for lovely weather 🌞🌞, when we host Band in the Park on 4th July where you can listen to rousing renditions from Kippax Brass Band. You will find the band and Friends of Temple Newsam Park members in the Amphitheatre. This is a free event although we will be circulating to collect for the Friends funds and towards the band's expenses. We hope to see you there.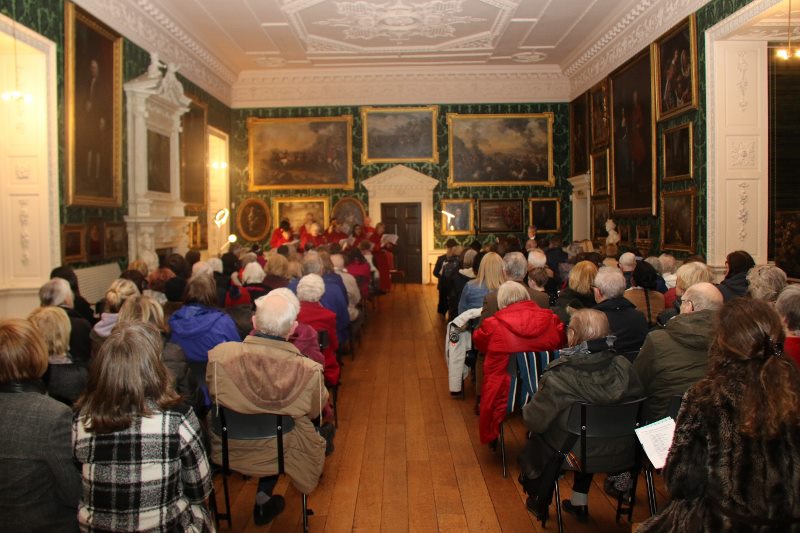 We also hope to hold our annual Carol Concert held in the wonderful Long Gallery in Temple Newsam House with music from the St Mary's choir on the 15th December. This is a ticketed event. More details when we have them so watch this space…..
For photos and reports on our past events, see our Event Reports.
April 2020
Date/Time
Event
Sat 18 April 2020
6.30 pm to 10.30 pm
Yorkshire Evening
Whitkirk Community Centre
July 2020
July 2021
<
1
2
---
The Temple Newsam estate also host a number of their own events. You can find a full list on their website.