Welcome to the website for the Friends of Temple Newsam Park. Since 1999 we've been working to improve and protect its many acres of parkland, gardens, wildlife, farmland, historical buildings and more for today and for years to come.
Over the past twenty years our membership has grown to include people from across the city and country, and we continue to raise funds and hold a variety of events to support Temple Newsam.
We thank all members for their support and we hope you will continue by renewing your membership and, apart from helping the Friends look after the interests of the Park and House, there are great benefits for the annual £8 fee. Click here to renew by debit/credit card or contact Julie Caslin at juliecaslin@googlemail.com or phone 0113 3455798
Do you like sociable history and fancy a free Tea and Talk club at Temple Newsam House. The next session is on 31st May, at the House 11am – 12:00, More details here. There is a full program of exciting events, tours and workshops at Temple Newsam House and how to get tickets at What's on at Temple Newsam – Leeds Museums & Galleries
Got some free time Sunday 4th June or the 1st Sunday each month…..then why don't you become one of our Sunday volunteering team? Read all about it.
You may have read that about the Council's proposal to introduce parking charges in Leeds Estates. Here is the link to the YEP article
UPDATE…..
Please see below the information regarding the decision not to introduce car parking charges at some Leeds Parks. Leeds City Council decides not to progress the introduction of parking charges in Leeds parks
Whilst for many Park users, especially those who have campaigned, this may be a popular decision, the Estates Manager for Temple Newsam indicates that this outcome has considerably reduced the possibility of borrowing money to make improvements to both the condition and layout of the car parks. For example, Estates had hoped to include repairs to Colton Road, potentially the closure (or reduced access) of Elm Walk, and improved access controls to prevent quad bike access.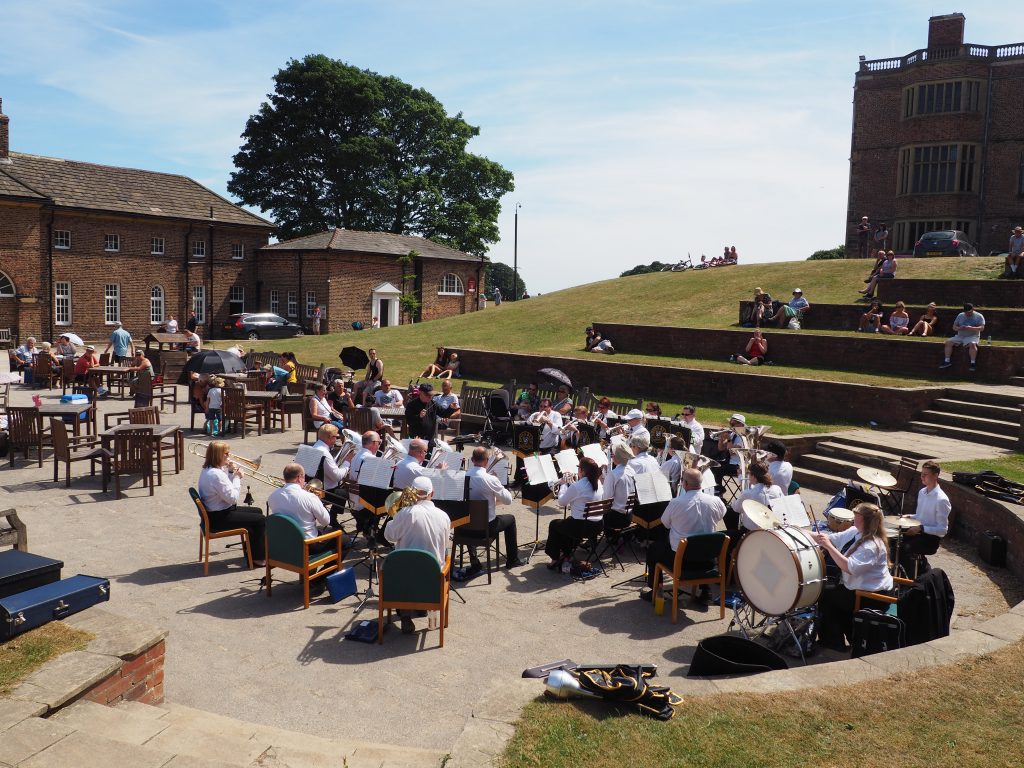 Follow the new Blot on the Landscape trail about the mining history on the Estate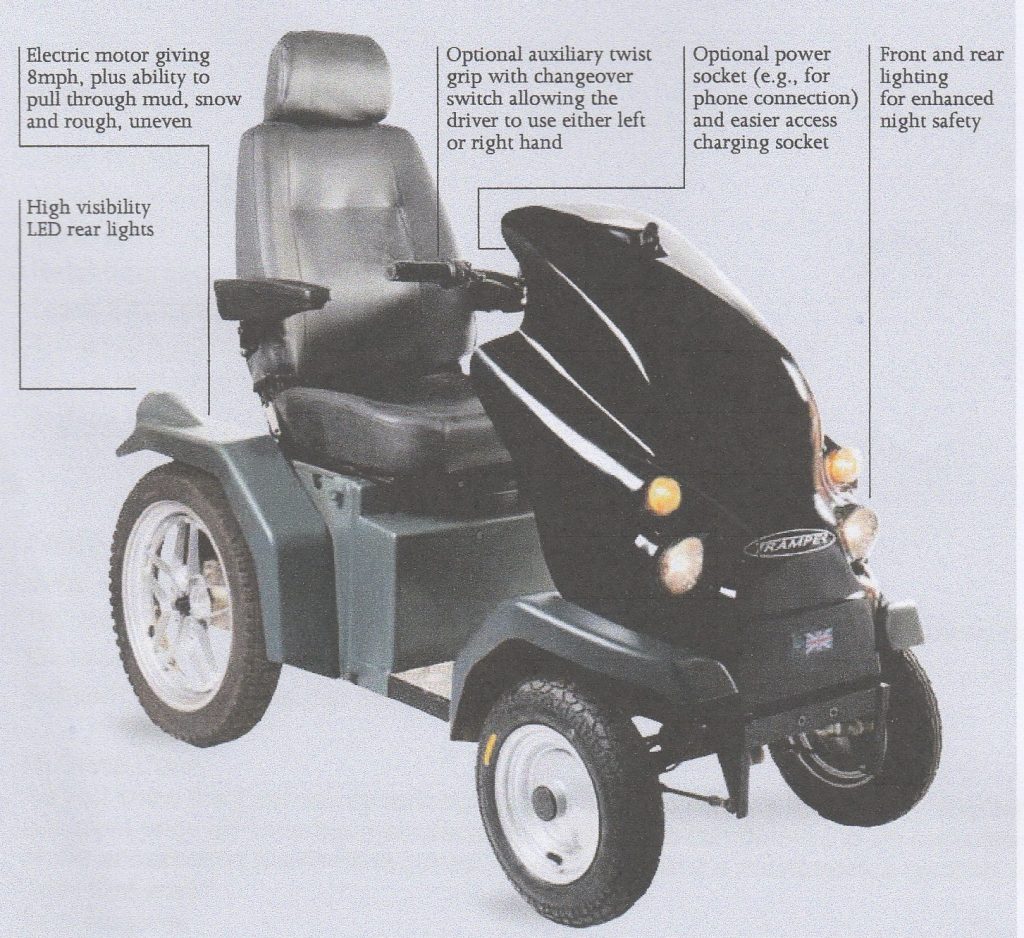 Need public transport to Temple Newsam? There's a new flexible way to get there….check it out at https://www.wymetro.com/flexibus
You can download the FlexiBus WY app to your smartphone or
phone 0113 245 7676 between 7:30 and 4pm Monday to Friday
Become a friend for just £8 a year
See what's going on in the Park
Discover more about Temple Newsam