Welcome to the website for the Friends of Temple Newsam Park. Since 1999 we've been working to improve and protect its many acres of parkland, gardens, wildlife, farmland, historical buildings and more for today and for years to come.
Over the past twenty years our membership has grown to include people from across the city and country, and we continue to raise funds and hold a variety of events to support Temple Newsam.
Coming soon….. the return of the popular Ceilidh on 29th October. You can get your tickets from a committee member, by email to fotnp2019@gmail.com or online here
Got some free time this Sunday 4th September or the 1st Sunday each month…..then why don't you become one of our Sunday volunteering team? Read all about it.
It's been 100 years since Temple Newsam Estate was sold to Leeds City Council. If you have any memories to pass to the archivist Dorothy Schofield please let us know. More details here.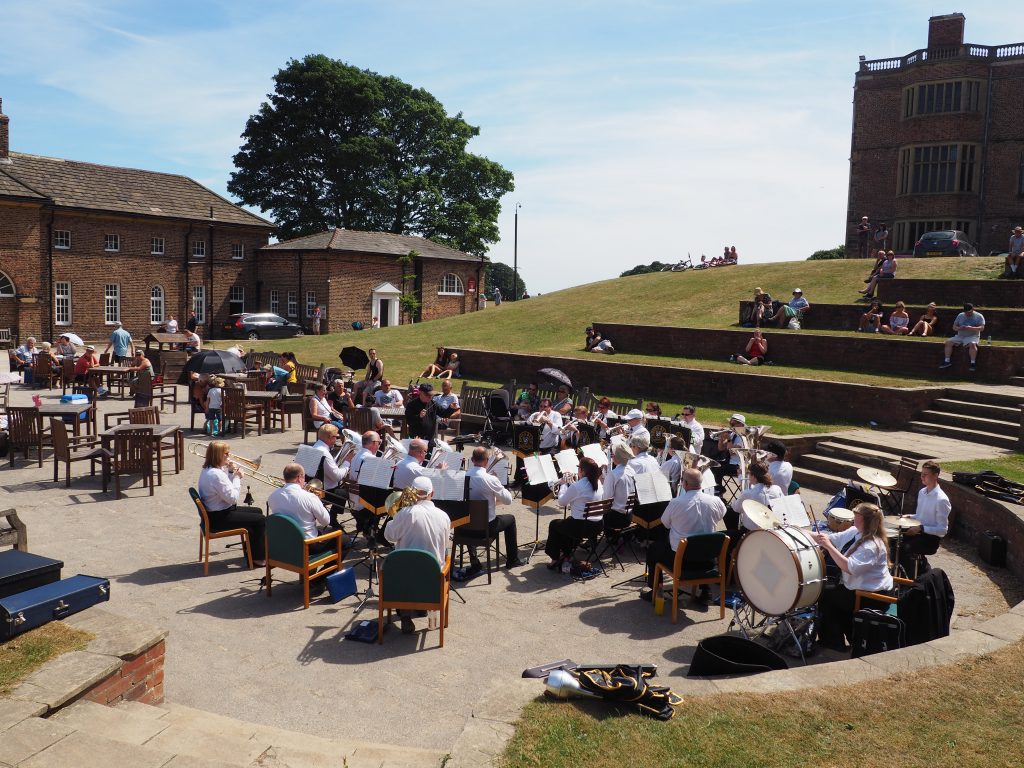 Follow the new Blot on the Landscape trail about the mining history on the Estate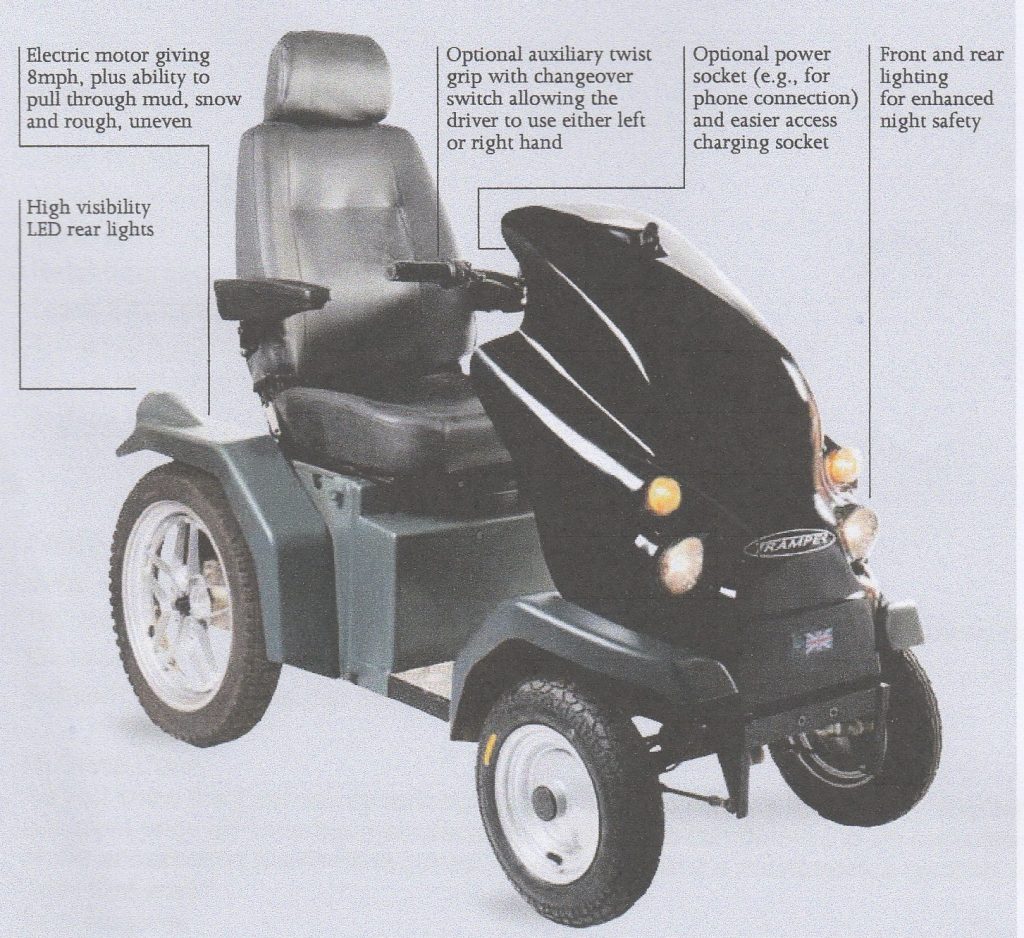 Need public transport to Temple Newsam? There's a new flexible way to get there….check it out at https://www.wymetro.com/flexibus
You can download the FlexiBus WY app to your smartphone or
phone 0113 245 7676 between 7:30 and 4pm Monday to Friday
Become a friend for just £8 a year
See what's going on in the Park
Discover more about Temple Newsam