Welcome to the website for the Friends of Temple Newsam Park. Since 1999 we've been working to improve and protect its many acres of parkland, gardens, wildlife, farmland, historical buildings and more for today and for years to come.
Over the past twenty years our membership has grown to include people from across the city and country, and we continue to raise funds and hold a variety of events to support Temple Newsam.
You may have read that about the Council's proposal to introduce parking charges in Leeds Estates.  Here is the link to the YEP article

There is more clarification below and a link to the consultation site but please be aware that this link is only available until 11th January. 

"The parking charges are likely to be in the region of 40p per hour (which would mean a reduction in the existing pay and display); blue badge parking would remain free; charges would be for all parking spaces; season tickets are proposed. The introduction of charges is also linked to improvements in the infrastructure where required, e.g. surface improvements. At the moment the council budget proposals are out for public consultation – a public consultation was announced in December and closes on January 11th link here http://bit.ly/3Pq8Jd0. If people follow the consultation link there are links within it to the equality screening document, which describes a bit more around the thinking behind the charges. If the decision goes through there will be a project group set up to identify any infrastructure improvements or lay-out changes that are required and to consider the wider impacts etc. There will be a legal process to go through, which is likely to have a further element of public consultation. As a site we would hope to benefit not only from the revenue but also from the long-needed infrastructure improvements."
Got some free time Sunday 5th February or the 1st Sunday each month…..then why don't you become one of our Sunday volunteering team? Read all about it.
It's been 100 years since Temple Newsam Estate was sold to Leeds City Council. If you have any memories to pass to the archivist Dorothy Schofield please let us know. More details here.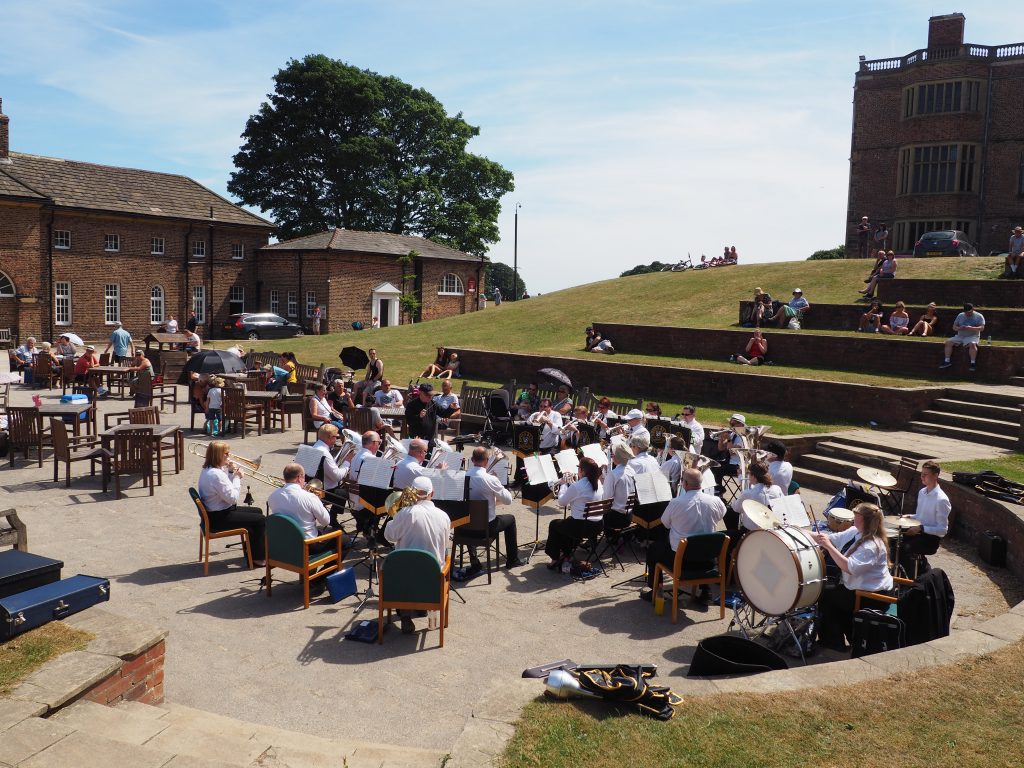 Follow the new Blot on the Landscape trail about the mining history on the Estate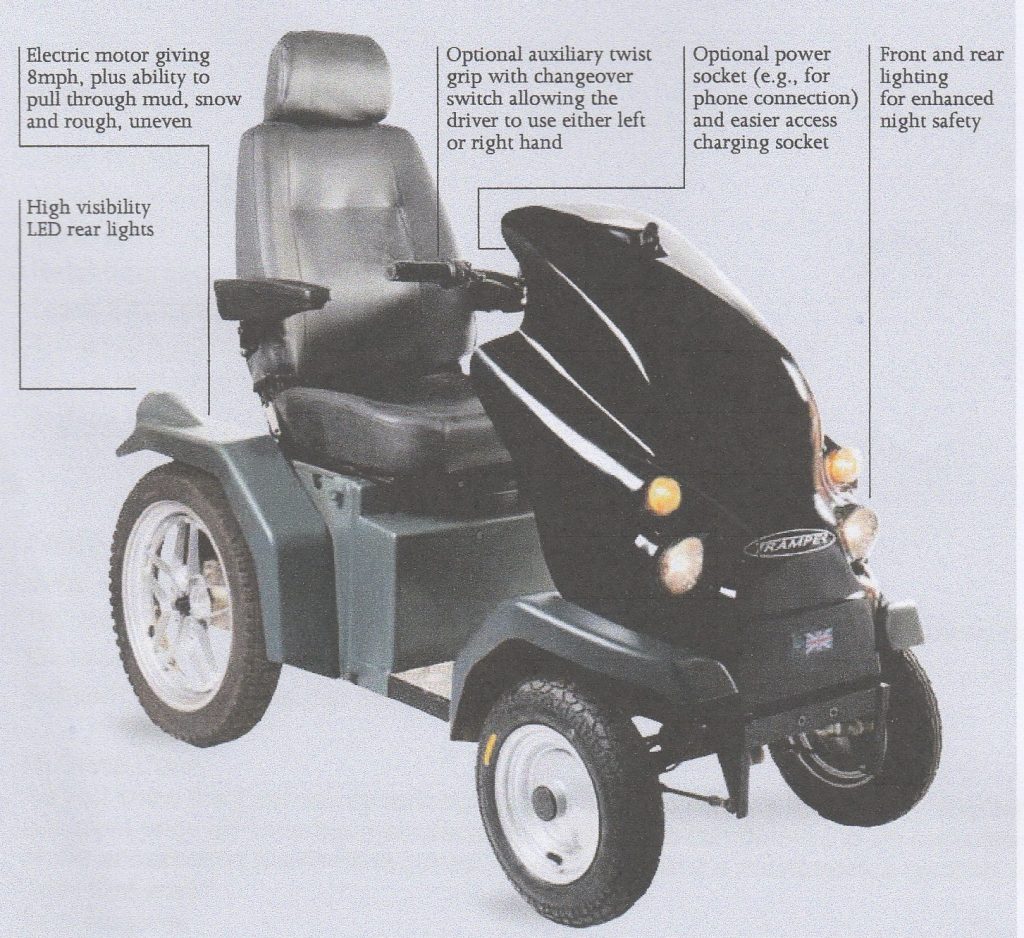 Need public transport to Temple Newsam? There's a new flexible way to get there….check it out at https://www.wymetro.com/flexibus
You can download the FlexiBus WY app to your smartphone or
phone 0113 245 7676 between 7:30 and 4pm Monday to Friday
Become a friend for just £8 a year
See what's going on in the Park
Discover more about Temple Newsam